Why is armor size important?
Many people have no knowledge or have a small idea about the sizing of bullet or stab proof vest where it is one of the most important facts you should know if you are in a position that requires a bulletproof vest. If your vest doesn't fit you well, you will not only find that uncomfortable to wear but also this will reduce your safety. Moreover, you will find it difficult to move when you are in a challenging situation. A well-fitted vest will allow you the full and comfortable movement when you are in any complex operations. It is again necessary to have a well-fitted vest to protect your vital organs. The bulletproof or stabproof vests are designed in such a way so that they can protect your vital organs of your body. Do you know that a bulletproof vest can never be a perfect "Bulletproof" thing? It can only give you the maximum protection.
There are some rules to wear a bulletproof vest correctly. Like you need to wear the vest in such way so that it can be sited just above of your navel. If your vest stays bellow of your navel, there is a high chance of getting a deadly injury to your vital organs. Again, if your vest doesn't fit with your body, there is also the same chance of getting hit badly. That's why you should have knowledge of how to wear a bulletproof body armor properly.
Size Guide
You now have understood that the importance of a fitted vest cannot be underestimated since there is a risk of serious injury. We are giving a size chart of a bulletproof or stab proof vest below. If you are not sure about which size will fit you the most, I will suggest you to think of a little bigger one. The reason behind this is that the vests can easily be adjusted as almost all of the vests now use Velcro straps. So you can make it comfortable easily by adjusting the straps. Let's have a look at the size charts:
| | | | |
| --- | --- | --- | --- |
| Size | To fit chest (inch) | Waist (inch) | Length (cm) |
| S | 32-34 | 33 | 32 |
| M | 38-40 | 35.5 | 33 |
| L | 42-44 | 38 | 34 |
| XL | 46-48 | 40 | 35 |
| 2XL | 50-52 | 42.5 | 37 |
| 3XL | 52-53 | 45 | 39 |
| 4XL | 53-54 | 47 | 41 |
| 5XL | 54-55 | 49.5 | 43 |
| 6XL | 55-56 | 52 | 45 |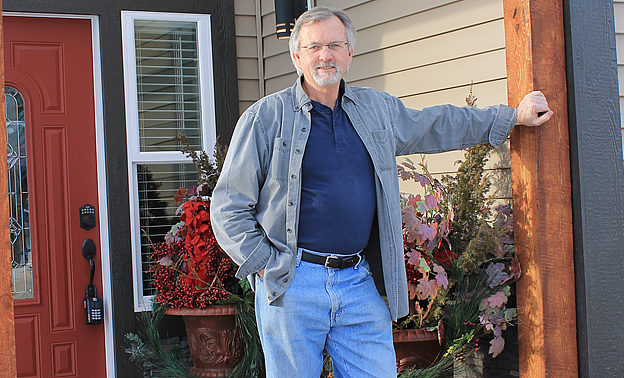 James is the founder of Tactical1Equipment. He is a former Major of US Army. He started the website to provide values to the readers who have interests in Tactical Equipment. Feel free to message him via the contact page if you need to discuss with him about anything.