What we do
We are a team of professionals who review different tactical equipment here on the blog. David Aikin is the founder of Tactical1Equipment.com. (Connect him on Linkedin). We do all the necessary tasks to judge a product in our lab. We are based in Ohio.
What is our motto
We are pretty clear about our vision. We want to be one of the reliable sources of tactical equipment reviews in the US. One request, please don't treat us as a crapy site. We are a team of professionals working in the same field.
Our Team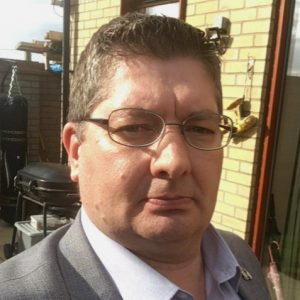 Nicholas Browes
Editor, T1E
Nicholas is a professional in the tactical field. He has 22 years of experience in engineering production. He worked in the Military department for 6 years and the security department for about 14 years.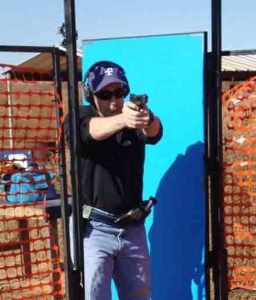 David Aikins
Owner, T1E
David is the founder of Tactical1Equipent.com. He is a former Gunman of the US military. He runs a gun store in Sydney, Ohio.
Where can you find us
4749 Dormire RD Sidney, OH